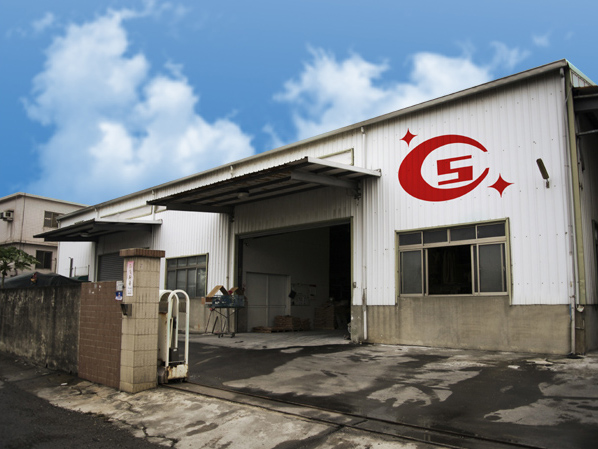 TAIWAN CAPSTONE GYPSUM
Taiwan CAPSTONE based in Taiwan with history of more than 30 years since being founded in 1981. We are proud of our product which is high strength gypsum specifically applied in concrete compression testing as capping material. The headquarters and production facilities are situated in Tainan City, located near one of the largest ports in Taiwan, Kaohsiung Port, with convenient transportation. The factory has an area of over 5,000 square meters. By modern automatic production line and analytical instrument with high detection limit, we can supply gypsum with the best quality for our clients.
High Strength Gypsum
Our product, high strength capping gypsum, can reach 5,000~9,000 psi (350~630 kgf/cm2) after mixing with water for 30 mins. This type of gypsum is used as capping material for concrete compression test according to ASTM C617 and AASHTO T231 standard. Therefore, our high strength capping gypsum is qualified and approved to be applied in the civil engineering industry. We have competent local agent partners with rapid growing business located internationally.
Most Efficient Capping Materials
Gypsum is a faster, safer, easier and cheaper method compared to sulfur, rubber pad capping or grind machine. For cylinder concrete specimens, our high strength gypsum is the most efficient choice for testing.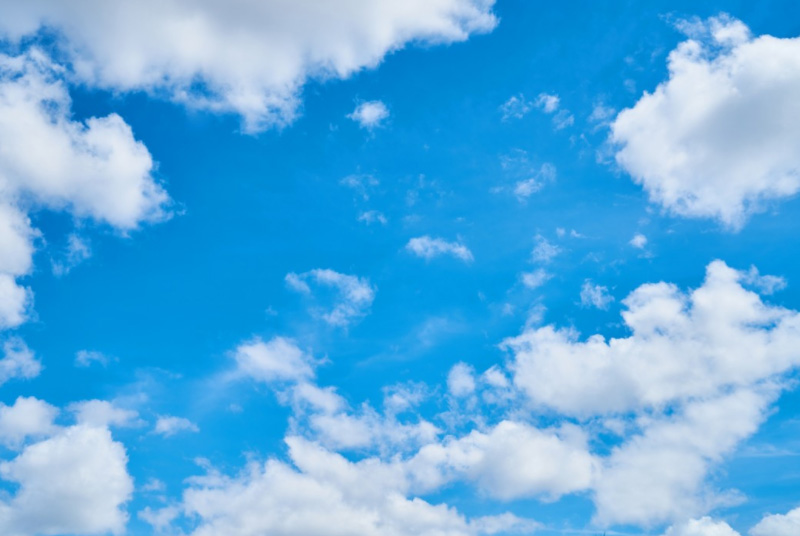 TAIWAN CAPSTONE is an R&D based company. The processes are created by us, giving us the c

omplete control and ability to revise all processes to produce high quality products. Companies can cooperate to develop customized, specialized and diversified gypsum products:
Medical application

Cosmetic application

Construction application
Our products have won a high reputation and favorable testimonials from customers over the years. In the future, we plan to develop more advanced processes and formula to compete in this competitive market.